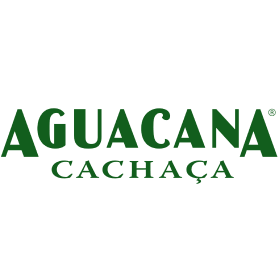 Originaire du Brésil, la Cachaça AGUACANA provient exclusivement du pur jus de canne à sucre de plantations ensoleillées.
Idéale pour la préparation de cocktails dont la célèbre Caïpirinha, la Cachaça AGUACANA révèle son bouquet d'arômes fruités et aromatiques.
The opinion of the expert
« La cachaça Aguacana est un produit de qualité, parfaitement adapté pour sublimer la Caïpirinha, cocktail emblématique du Brésil. La cachaça est un des alcools blancs que je mixe le plus souvent pour mes créations ; et particulièrement la cachaça Aguacana car j'aime ses douces notes florales et fruitées et son côté convivial et estival ».
Victoire Spanneut, Bartender Freelance
Discover our other brands